This selection of water based hard surface cleaners and degreasers are incredibly economical and many are based on unique chemistry designed to quickly 'lift' soiling of surfaces with minimal physical effort. Products have been designed to have safer environmental credentials.

Assured Window & Mirror Cleaner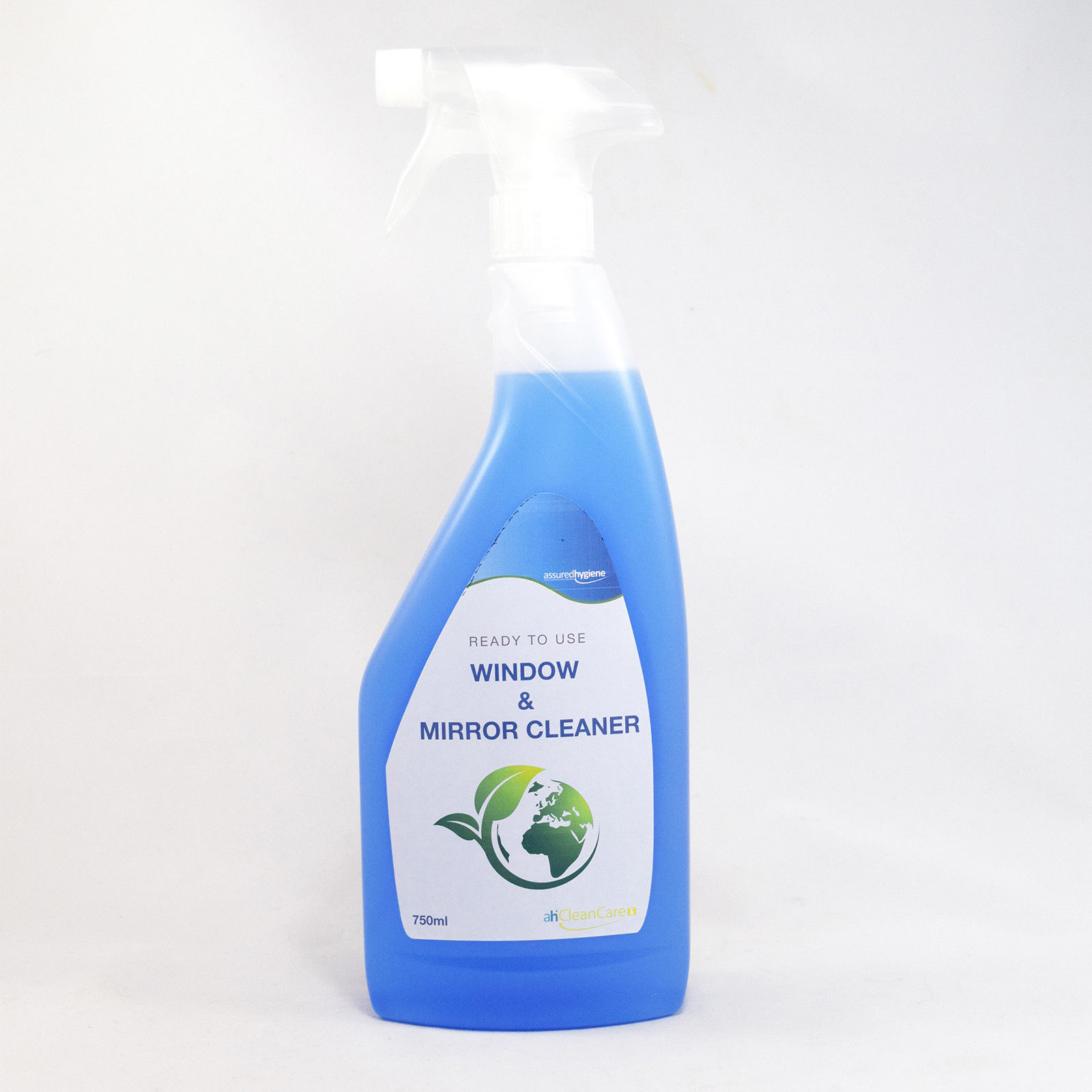 Multi Surface Cleaner suitable for hard and soft surfaces (fabrics) and an excellent replacement for soap-based detergents/ degreasers.
Available in 750ml trigger sprays
Assured Bathroom & Washroom Cleaner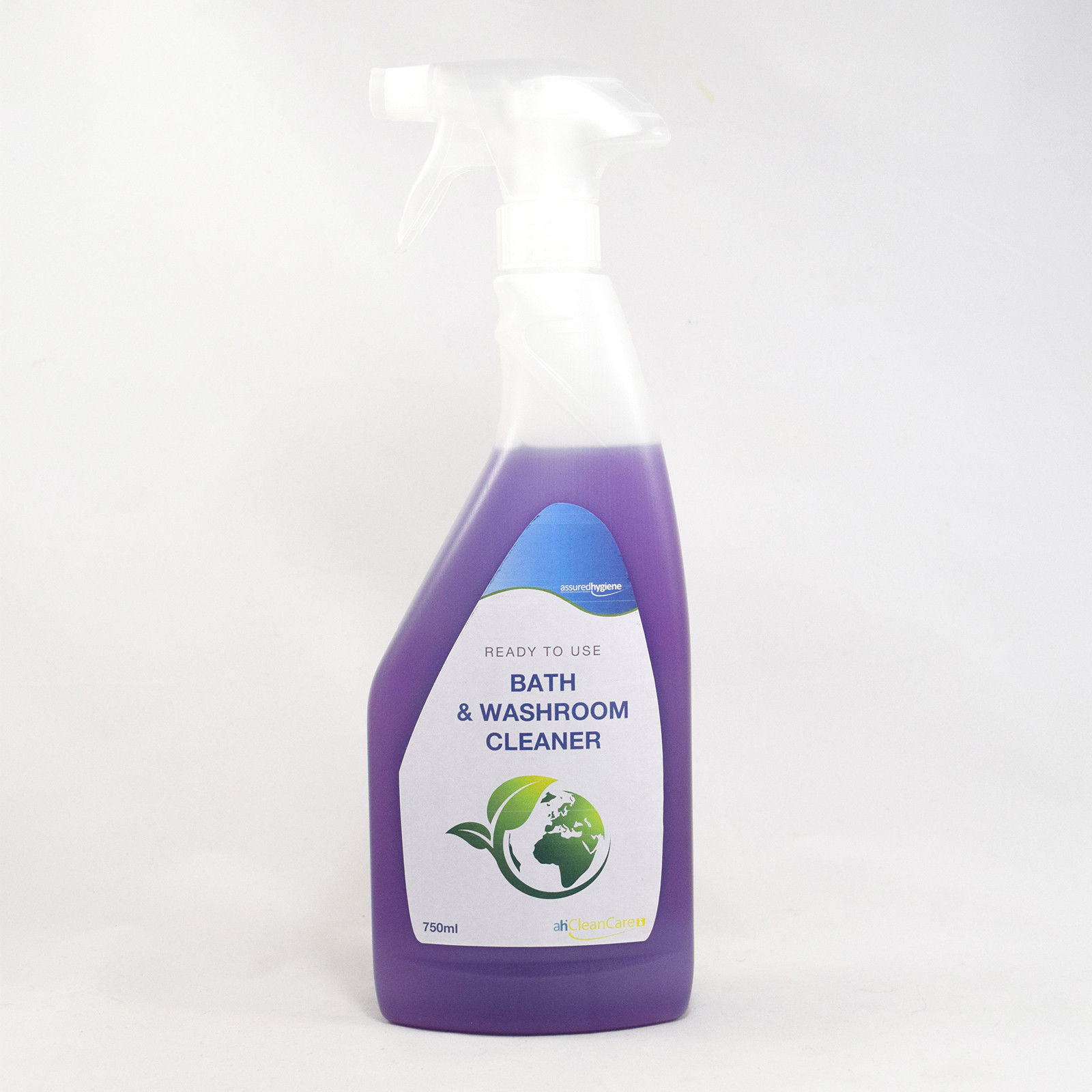 Highly effective foam cleaner, descaler and sanitiser suitable for all areas of the bathroom or washroom.  Leaves rooms cleaned, descaled, sanitised and deodorised.  Kills 99.999% germs.
Available in 750ml trigger sprays